INFINITE BEAUTY
Nothing makes you more beautiful than the belief that you are beautiful,
So Be you own kind of beautiful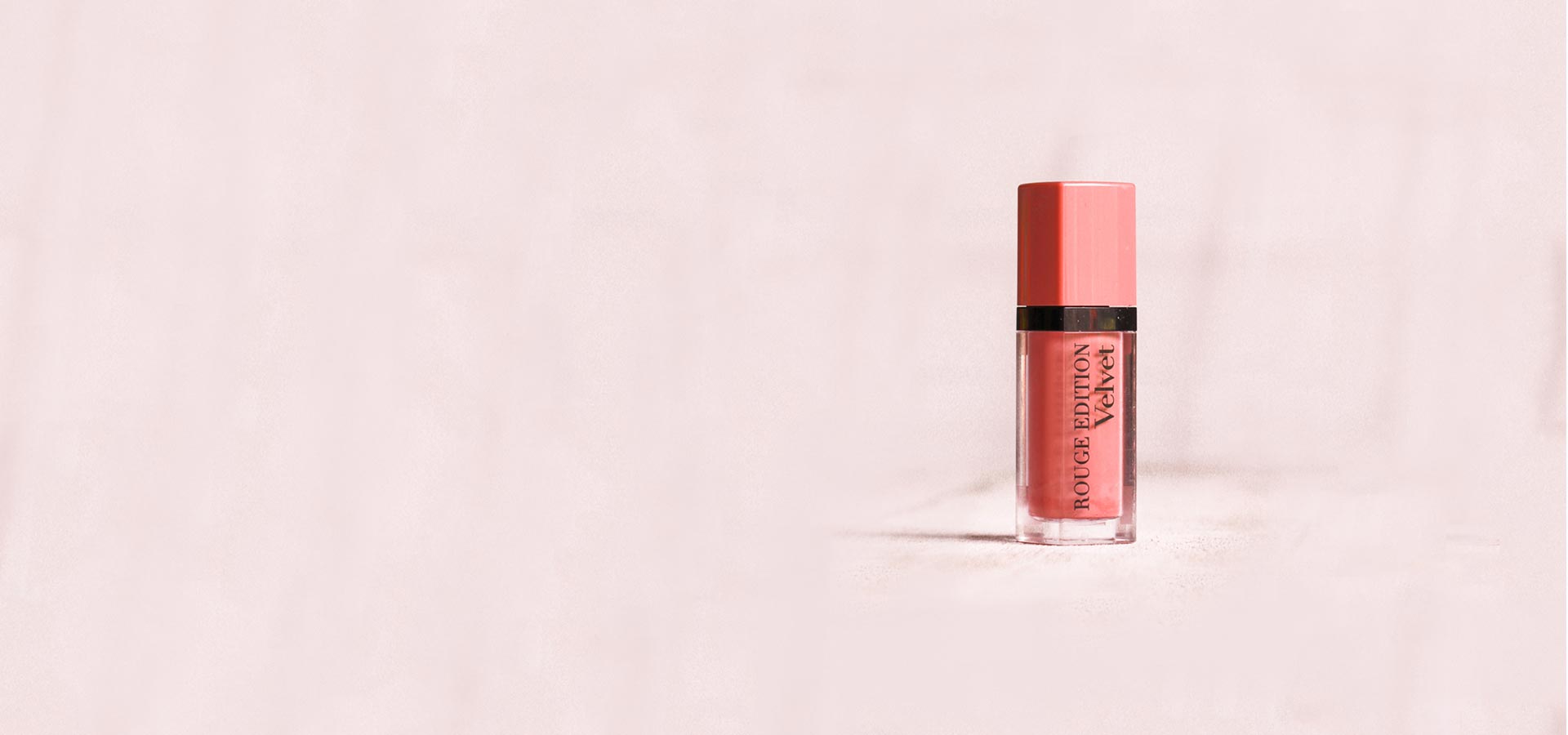 SUMMER LOOK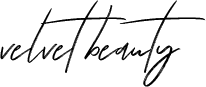 Elegance is the only beauty beauty that never fades so be Beautiful
View More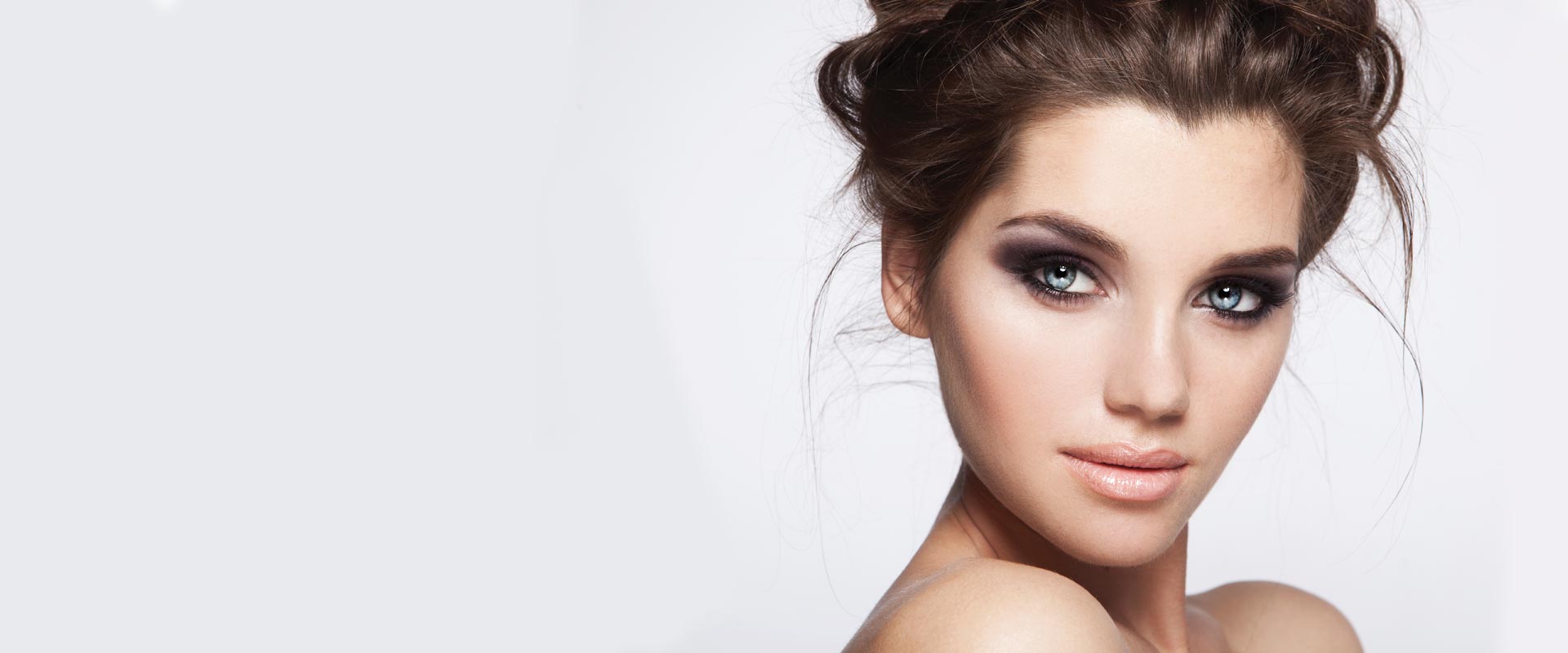 ORIGINAL STYLE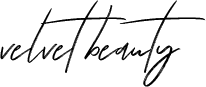 Your beauty your pride, the best color in the world is the one that looks good on you. So glow with pride.
View More
perfect shades
testimonials
Biagiotti is definitely the place to be when it comes to makeup: You go into the store, and touch it, and try it, and love it. I've never bought anything on the Internet. I like experience
perfect shades
testimonials
I would go to cosmetics counters and buy two or three foundations and powders, and then go home and mix them before I came up with something suitable for my undertones.
perfect shades
testimonials
I don't work with a glam squad to get me together for the red carpet, I really enjoy the time it takes to do it myself, to choose my clothes and do my own makeup and my own hair.